How To Do Stuff
New work created by Lea with 3rd year students at Northern School of Contemporary Dance is now available to view on the school website.
This project started immediately after lockdown and all the work has been created by students in their homes.
The students each created their own "How To" video, copying and improving internet content.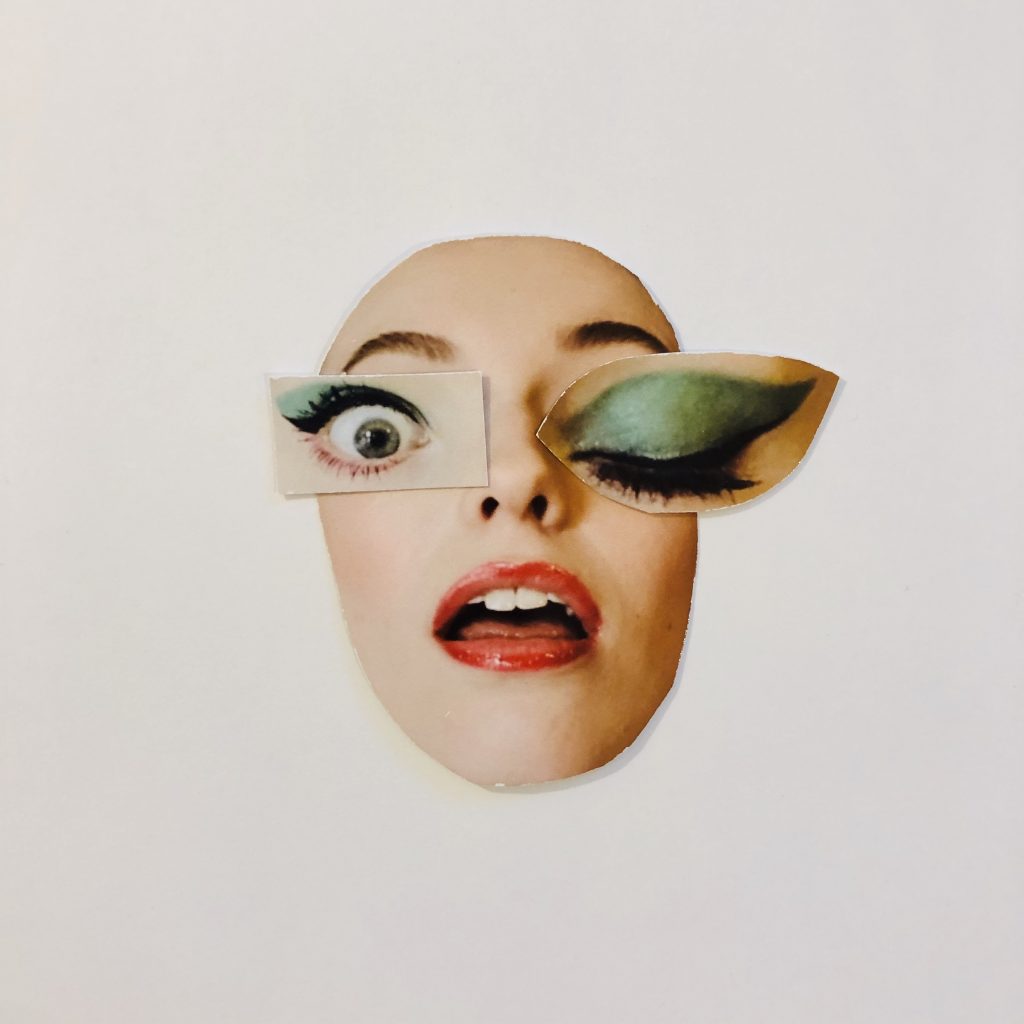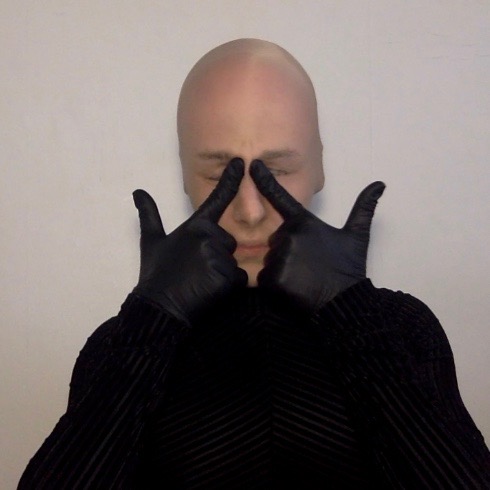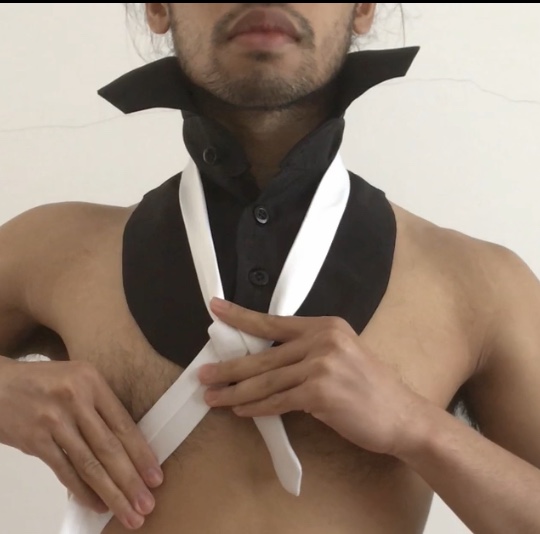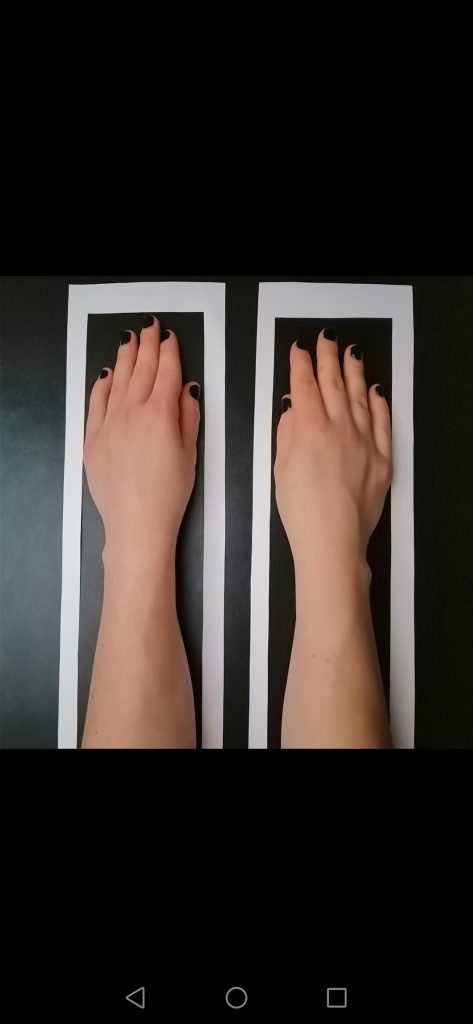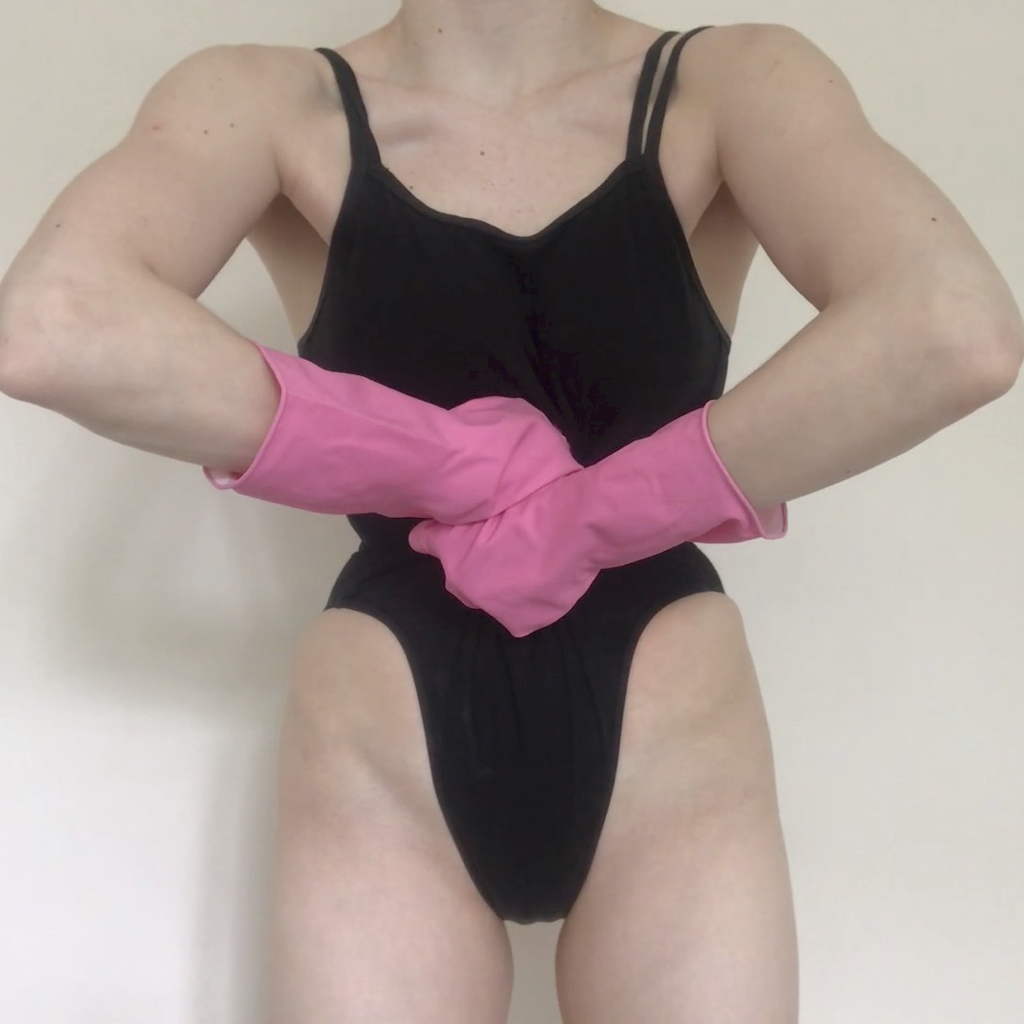 Images above by Niamh Milligan, Louis Thato Partridge, Reynaldo Santos, Colette Kite, Amber Howells and Nicole Nevitt