Lea Anderson CV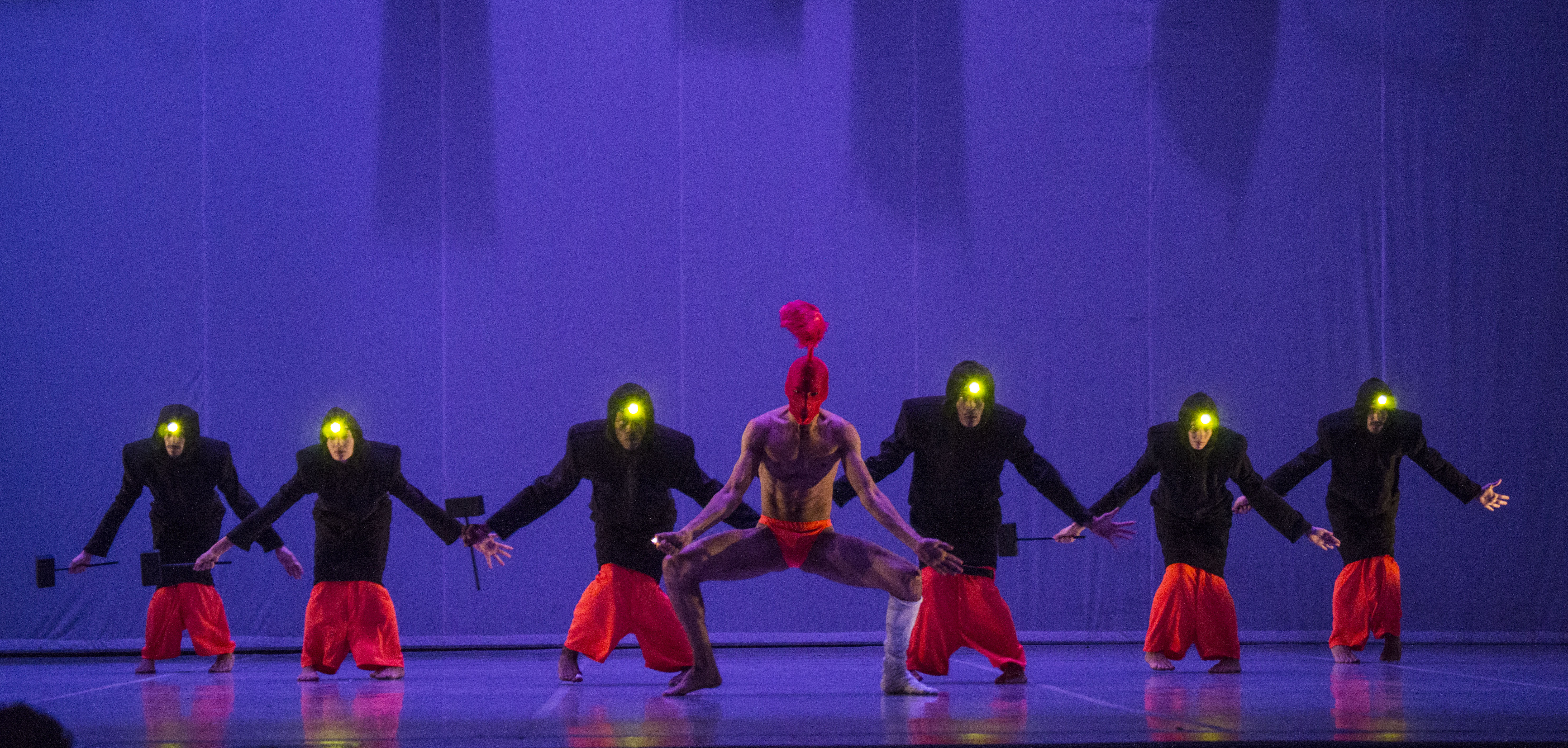 Lea Anderson is an independent artistic director and choreographer based in North Devon.
Lea is a co-founder and artistic director of The Cholmondeleys and The Featherstonehaughscompanies. As well as touring extensively throughout the UK and overseas, the companies are renowned for their pioneering work in non-theatrical spaces and venues.
In 2002 Lea was awarded an MBE for her services to dance, and in 2006 was awarded an Honorary Doctorate of Arts from Dartington College of Arts. In 2014 Lea was appointed Regents Professor at the University of California, in Los Angeles.
Lea's notable recent work includes:
2022: Shuffle: touring interactive dance work that sees the audience take part as voting club-goers. Part performance, part game
2020: Elvis Legs (Quarantine Mix): a distanced ensemble dance work, funded using Kickstarter and filmed on Zoom during the Covid lockdown.
2019: Los Amores de Marte y Venus: commission for Danza Contemporanea de Cuba, Havana, Cuba.
2019: Laberinto: commission for Compania Danza PUCP Peru
2019: The Alien's Guide to Dance Gone Wrong, commission for Maiden Voyage, Belfast (2019).
Duckie Loves Fanny, a commission by Duckie 2019
Digital and film work includes:
Dance:Capture:Chelsea-21, 2021. commissioned by Chelsea Theatre London, a filmed collection of found dances.
Pans People Papers, 2015. A transmedia project with Marisa Zanotti
How to Talk to Girls at Parties 2017, feature film, written by Neil Gaiman, director John Cameron Mitchell
The Lost Dances of Egon Schiele 2000, BBC. Co-directors: Lea Anderson and Kevin McKiernan.
Velvet Goldmine 1997, feature film, directed by Todd Haynes
Lea has a special interest in intangible cultural heritage and living collections and has created performed exhibitions at the V&A museum (Hand in Glove, 2016), at Bristol Museum and Art Gallery (Trying it On, 2018), and in an archeological site in Lima, Peru (Huaca, 2017). Lea was artist in residence at the Horniman Museum, London in 2019 and a Creative Fellow at The Bill Douglas Film Museum, Exeter 2019-2020.
Image: Los Amores de Marte y Venus: 2019 Danza Contemporanea de Cuba