Archive for March, 2016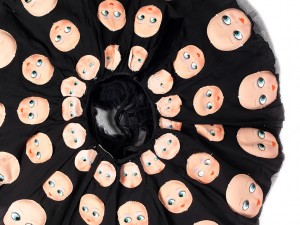 'Hand-in-Glove' at the V&A
Kickstarter campaignThe news is that my Kickstarter campaign has now launched and has got off to a great start.
I now need your support to reach my target and there are only 27 days left to do it.
Please support my Hand In Glove project at the V&A museum by pledging donations using this link.
There are some great, very special rewards for you.
All the information about the project and this campaign can be found on the Kickstarter page, so use the link and have a look now.
Please, please share the link with friends and colleagues who might be interested in supporting this unique event.
Thank you. See you there. Lea Anderson
Please visit: 
https://www.kickstarter.com/projects/hands-in-glove/hand-in-glove-a-performed-exhibition-of-costume-an?ref=email